We are pleased to announce our official GRAND OPENING!
WheelHouse is a boutique based out of Carson City, NV that offers a variety of urban & skate apparel, skateboards & bikes, health and nutrition supplements.  The Wheelhouse ideology is based on the idea that anything is possible with planning, and the willingness to try. Our goal is to bring out success in people. By giving them the support and motivation they need to just keep moving, we will build more richness into the community. The future is what we make it, and it's not going to change itself.
Every individual has a unique style, and at Wheelhouse, we are no exception.  We carry the latest styles of street wear and skate apparel.  Everything from your favorite skate brands hats, to watches, hoodies, ladies apparel and more. If you are looking to freshin up your look or feel comfortable while you rip! This is the spot for you!
The Wheel House Team believes movement is a key building block to leading an active and successful life.  As living beings, we are constantly moving. Whether it's running, walking, riding a bike, playing sports, eating, or working towards a non-physical goal we set for ourselves.  Physical movement in activities like exercising and playing sports allows us to challenge ourselves and others.  Not only can we train our bodies by building and maintaining strength, agility, balance, and speed, but we can also train our minds. Things consistently move and change around us and it takes discipline to accept those changes as new and exciting good opportunities to achieve success. Competition builds confidence! We compete with ourselves and each other, both physically and mentally, to strive to live healthy and more positive lifestyles . Whether it's landing a new trick, a new personal squat record or opening a business, we set goals and move towards them with discipline.  All these moves we make, in our minds and bodies, build our confidence and mold us into successors!
We believe, to function at your best, it is important to maintain a well balanced diet and stay hydrated.  For this reason, we carry a variety health & nutrition supplements.  Our knowledgeable staff will help you to decide, as a unique athlete, which products you should combine to suit your specific needs.
Come join use at our grand opening were you'll have a chance to win Clothing, Skate Accessories, Supplements and More by participating in our grand opening competitions which includes
Kick-Flip Comp
How many consecutive kick-flips landed in 60 sec.
Pushup Comp
Highest number of correct pushups in a minute.
Bean Bag Toss!
Sink three gets you a shirt

Sink two to win a liquid nitro energy drink and swag
AlSO enter the $5 raffle to win a brand new WheelHouse exclusive Fixed Gear Peddle Bike!!
Sign up when you get to the party!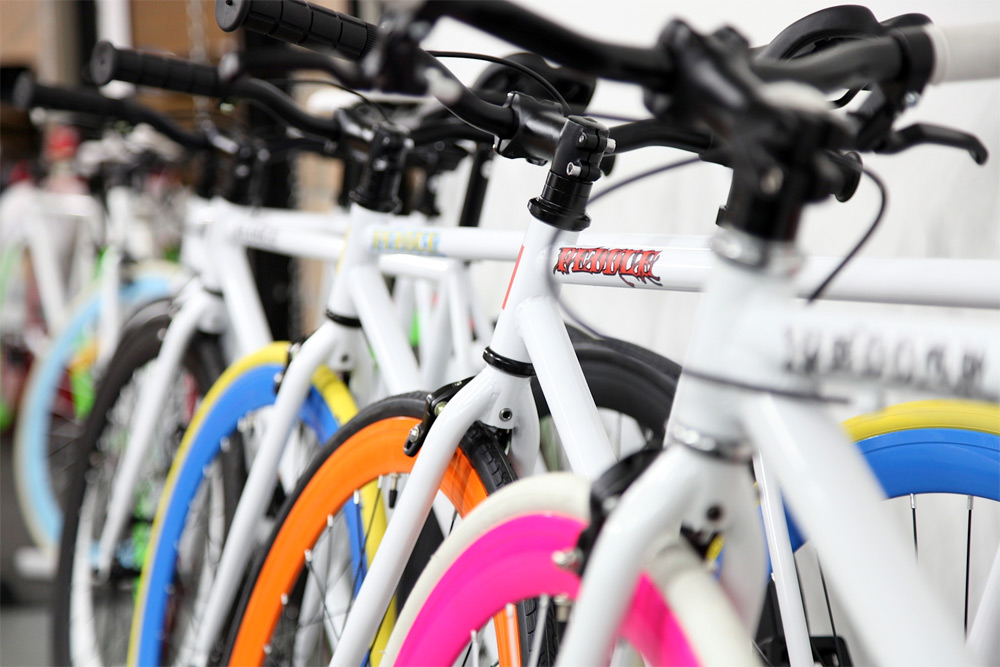 See you then,